With all best of lists, there are tracks I forgot. These are songs that I missed and only found later, songs that just missed out on the top 50 or tracks I heard earlier in the year and just plain forgot. Some are big names that I missed the first time around and some are up and coming artists that I go to way too late in the year. This is my opportunity to apologise for all the music I missed on the top 50. So, here are the top 20 songs I missed: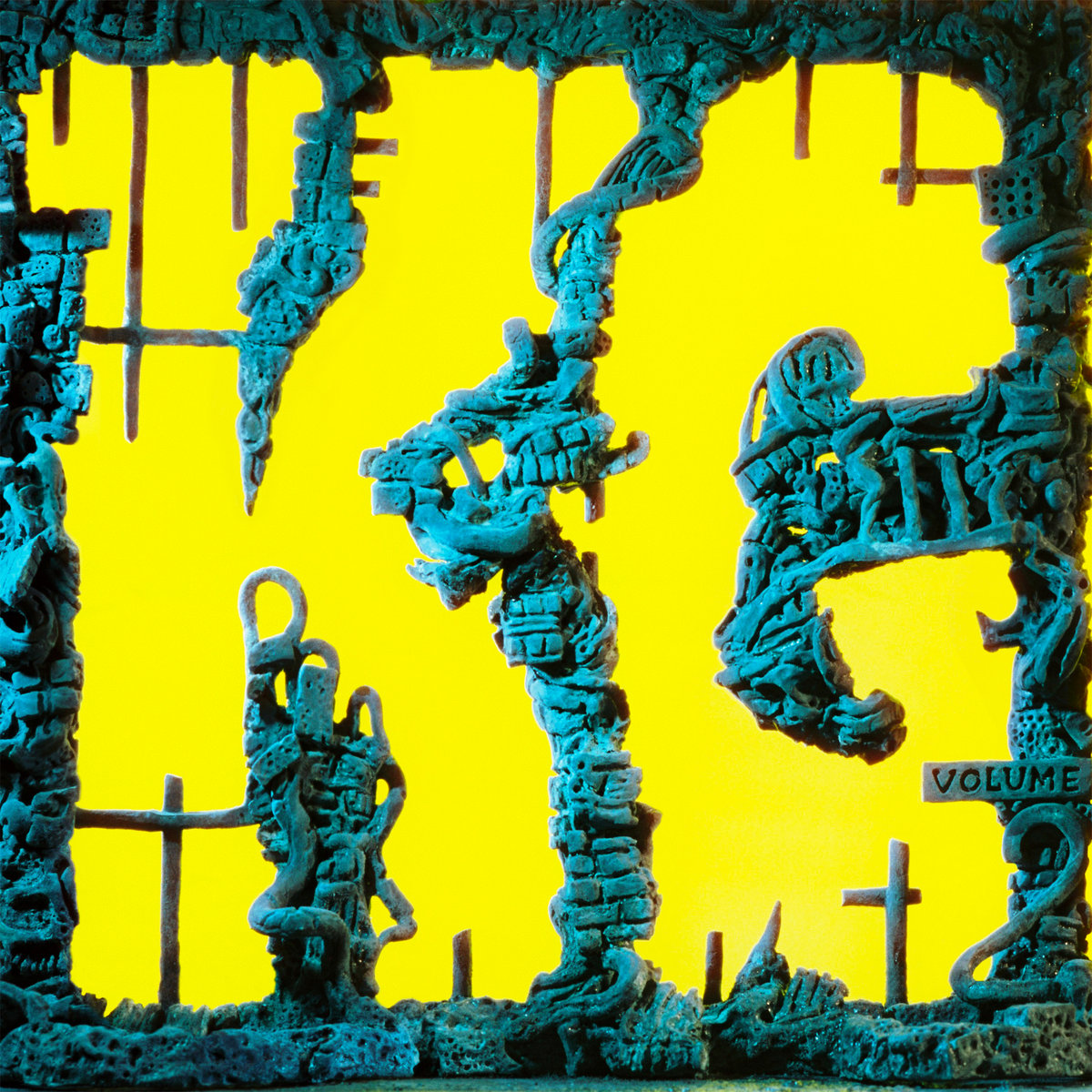 20. King Gizzard and the Lizard Wizard: Intrasport
King Gizzard is an Australian rock band largely known for putting out creative fuzzy 70s rock. Intrasport definitely brings the 70s psychedelic rock vibes to the party, but it is tempered by some electro / disco beats. This combination makes for a high energy glistening slice of neon goodness. The vocals are heavily distorted in post production and pretty far back in the mix, which makes for a dance forward track. In a year that has been so exhausting, it is fun to put on such a bright song and dance around.
Listen to Intrasport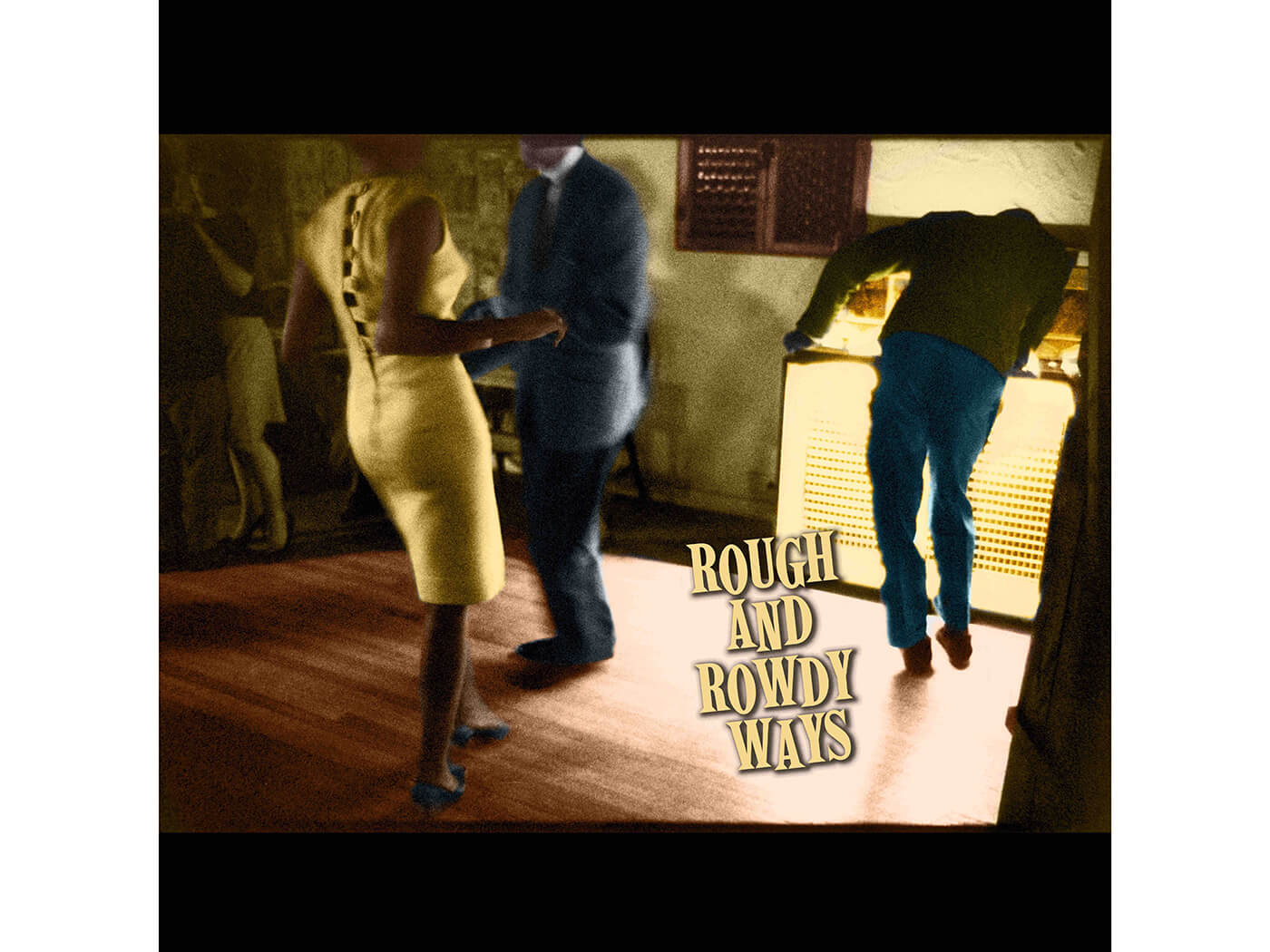 19. Bob Dylan: My Own Version of You
I have to admit, current Bob Dylan has largely fell off my radar. However, he is still putting out important music. Much like Dylan of the 70s, My Own Version of You is about complicated love and love unrealised. In this track, Dylan skips the process of human connection and makes a Frankenstein monster that will love him. There is a darkness and narcism to this song in how the speaker totally forgoes human contact in order to make someone in is image. Dylan's raspy howl adds to the track's darkness and doom. My favourite Dylan has this subtle dark quality and he is able to capture that in this track. It is not his best track, but it shows that he still can write and has something important to say.
Listen to My Own Version of You
18. The Avalanches ft. MGMT and Johnny Marr: The Divine Cord
The Avalanches have an amazing guest artist list on their latest record We Will Always Love You. This track with MGMT and Johnny Marr is the most interesting. The track itself is so light and glittery with bright synth that it sounds like a music box dipped in LSD. I have not heard from MGMT in some time and they keep all of their indie rock vibes on this track, which works well in this shimmering dreamscape. It is great to have Johnny Marr who helped in its composition, which resembles more of his work with Mighty Mouse than with The Smiths. Just a fun cosmic track that will have your head both bobbing and spinning.
Listen to The Divine Cord
17. Chika: Songs About You
Chika is taking the rap game by storm and she brings us the 2020 version of Carly Simon's You're So Vain with Songs About You. This is a track about how Chika is raping in response to people in the industry who think she does not deserve her success. Much like Simon, Chika is announcing herself and proclaiming her independence and agency as an artist. They might think this song is about them, but it is really about how Chika has built her emerging rap empire by herself. She will "let them talk," but she knows that she owns the game and they are just paying rent.
Listen to Songs About You
16. Yumi Zouma: Lonely After
This track reminds me a lot of Chelsea Jade's Life of the Party in its simplicity and vocal elegance. Lonely After has a simple structure of fragile keyboards paired with expansive synth and driving New Order style drums. This track is a great mix of 80s electronica and modern vocal delivery. Similar to a number of tracks on the top 50, the vocal is back in the mix, which gives the synth and drums centre stage. This gives the track a New Order nostalgia, while also injecting some modern vocal flare. I love this track and it gives you a floating sense of calm and serenity. This track reminds me of walking on a beach during an overcast day…just enough sun to keep you warm, but just enough cloud to provide a cool breeze. Great track.
Listen to Lonely After
How could I have missed these tracks? Shame on me. Next entry we will look at an indie folk mainstay and some of the hottest hip hop out there. So, tune in.